Draken 470 Pontoon Range
The newest addition to our range, our multiple pontoon design with smaller diameter pontoons means we can offer a range of pontoon boats suitable for work and play
with a substantial saving in cost. The use of smaller pontoons also results in a reduction in weight, helping to make this range easier to launch for the single operator or angler.
This range with its smaller pontoons is suitable for calm water conditions such as marinas, small lakes and calm rivers.
Available iin:
4.00m x 2.00m
5.00m x 2.00m
6.00m x 2.00m
7.00m x 2.80m
7.00m x 3.50m
Upper deck models available for the 7.00m range only.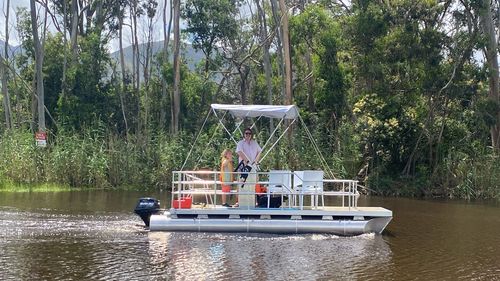 5.00m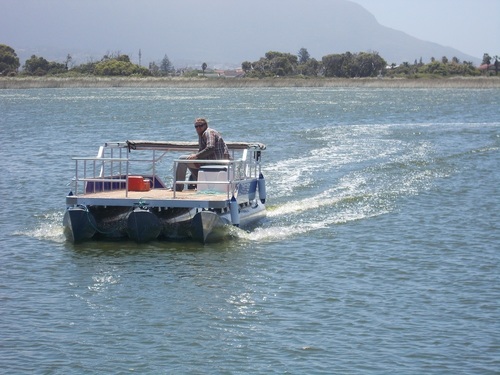 Brief Description
4.00m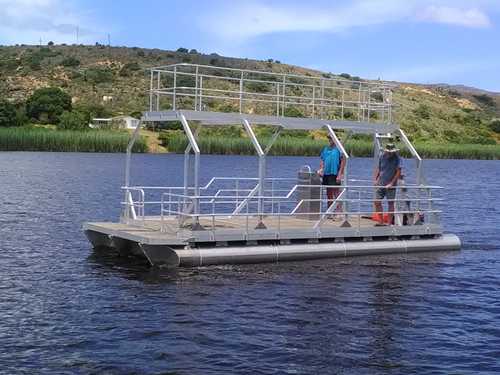 7.00m with upper deck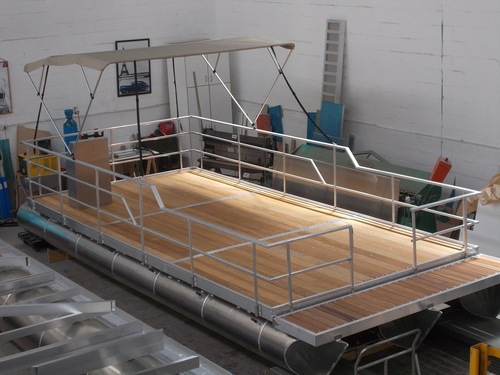 Brief Description
7.00m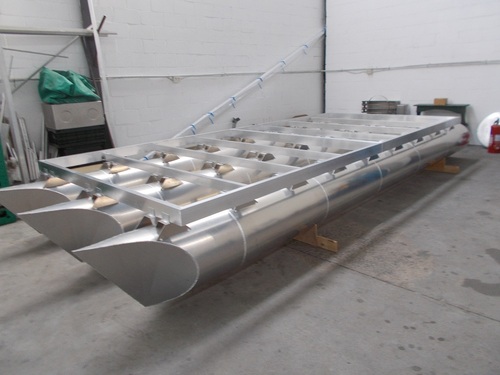 Welded framework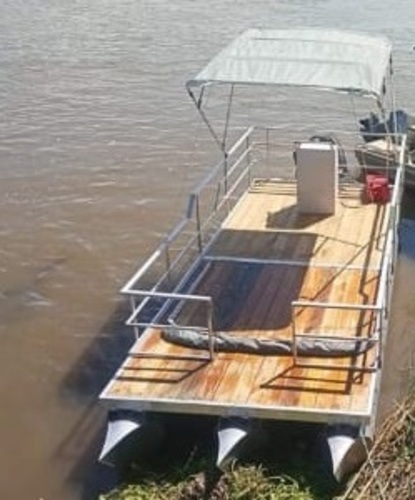 7.00m